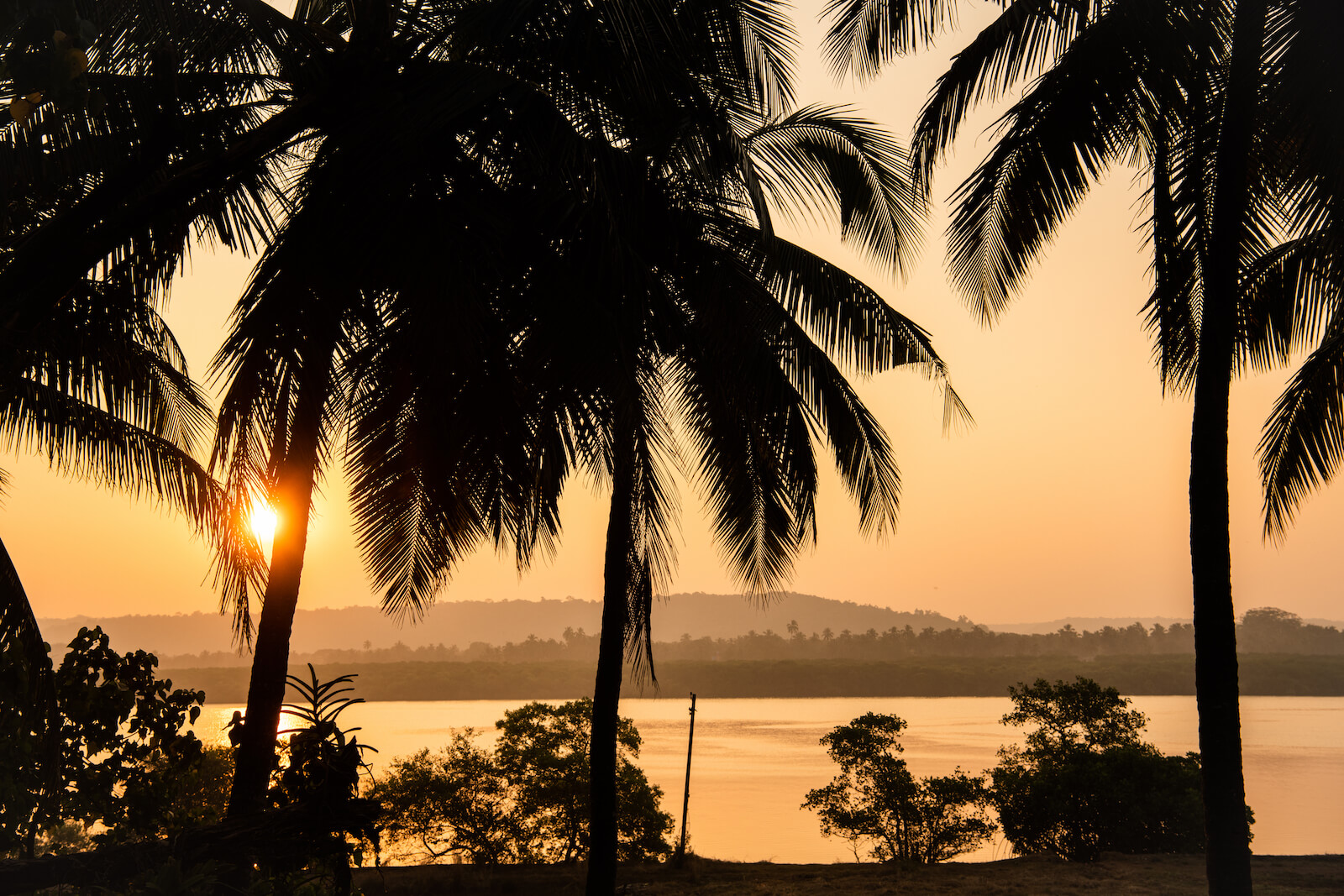 Our Story
A seamless marriage of luxury and design to fashion the perfect living experience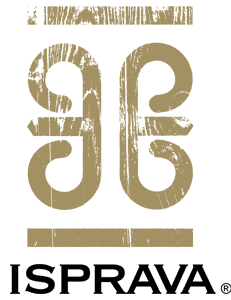 When Isprava was founded in 2016, we were committed to building an enduring legacy in the luxury real estate segment. Our goal was simple: we wanted to provide homeowners with luxury villas that showcased high-end living in India like never before. It seemed a mammoth task to manifest, but one we were determined to achieve. Six years and 150+ homes later, we are proud to say that Isprava has come a long way as a leader in the luxury home segment.
Our defining principles—exclusivity, comfort and integrity—exemplify the deep commitment we have towards offering our customers only the best. Today we have become acknowledged connoisseurs of crafting unique lifestyle experiences through singularly distinctive homes in rarely explored locations. It is a matter of great satisfaction to know that our valued customers enjoy our homes in Goa, the Nilgiris and Alibaug.
We're coming out stronger in a post-pandemic world—more focused, more committed and more determined. This is still, just the beginning of our tenacious journey to setting a benchmark in luxury living. We invite you to be a part of the Isprava experience.
Founder & CEO,
Isprava & Lohono Stays
Founder & COO,
Isprava & Lohono Stays
To leave behind a legacy of exceptional style, thoughtful personalisation and service that goes the extra mile.
To leave an indelible mark with every home we craft.
To build trust that is based on an unshakable foundation.
To exceed the standards that we set for ourselves.
To become an iconic global brand synonymous with inimitable luxury.
To provide our investors the most lucrative opportunities in the luxury lifestyle sector—and our clients an experience unlike any other.
We endeavour to create properties that are unforgettable, unique and timeless. But beyond the homes and beyond the luxury are the relationships we build with our customers and the communities that we strive to enrich and empower through our presence.